1
« on: December 23, 2018, 06:13:25 PM »
It's Christmas time! I like Christmas threads. Haunted likes Christmas threads. We both like boobies... I mean... who doesn't? Even lesbians like boobies.
CHRISTMAS BOOBIES! (No nudity! Boobies the whole family can enjoy!)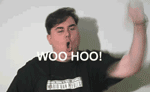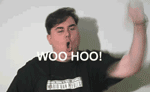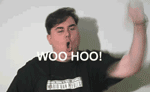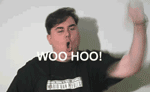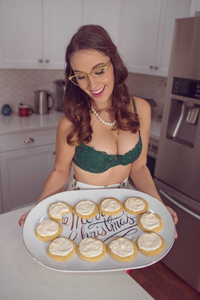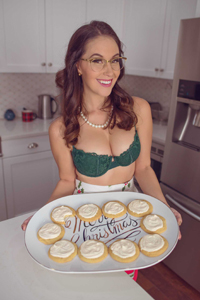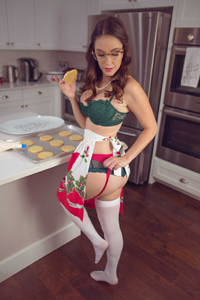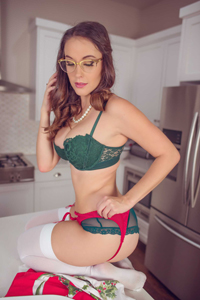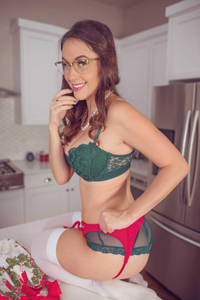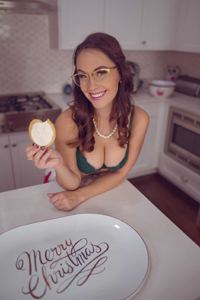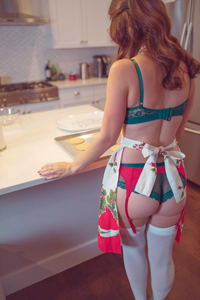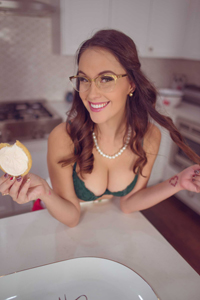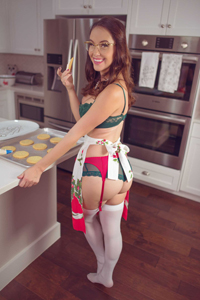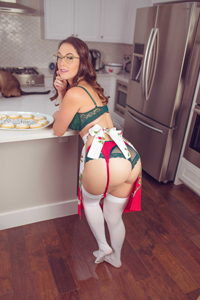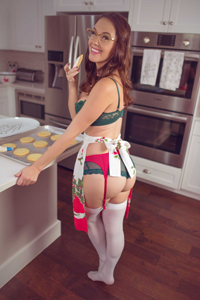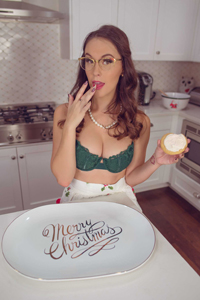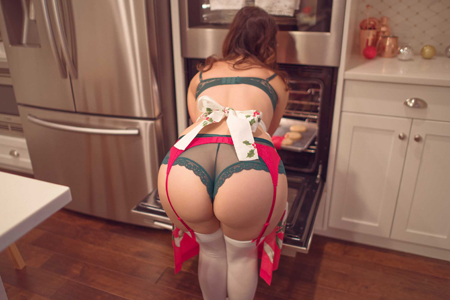 And of course, as per tradition, I will again post a link to the old out of print Matt Rogers' Rated X-Mas album. It's not that good. Very juvenile. Just a bunch of dick and pussy jokes sung to the tune of Christmas songs. But it's free, so what do you care.

CLICK IMAGE TO DOWNLOAD ZIP (19mb)