1
« on: December 22, 2019, 11:50:02 AM »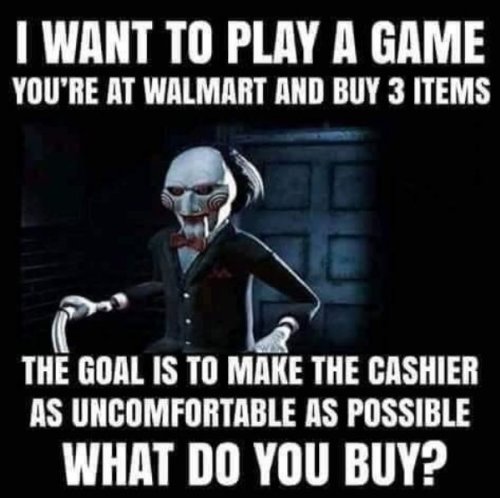 Mmkay...
1. A giant U-shaped Kielbasa sausage. The ones you always see at the grocery store but probably never buy.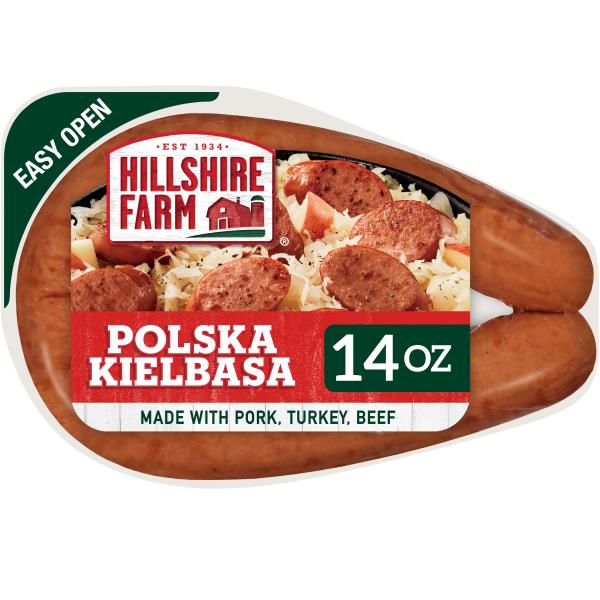 2. Some Astroglide. NOT the KY jelly, ONLY the Astroglide brand... because the name is "ASSSSSTRO-GLIDE".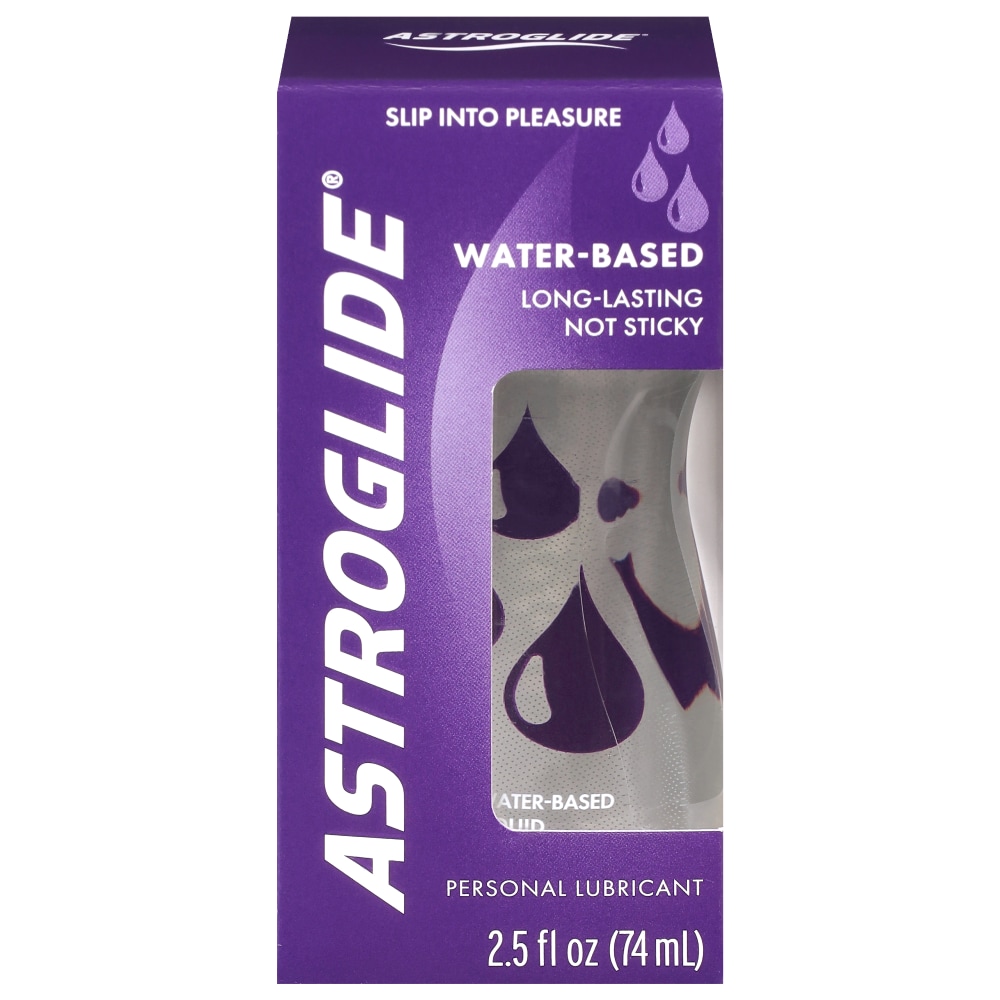 3. Wine in a box with a spout. The biggest fuckin' most ridiculously massive box of the most redneck brand they got.
OR...
Substitute that for an entire case of Boones Farm.