91
« on: December 19, 2008, 08:39:17 PM »
Greetings, Salutations, and Benificent Quantum Entanglements!
My wife forwarded me these illustrations this evening.  I thought they were too awesome not to post...
(I don't know where these originated, but I'm happy to credit the original author if anyone knows?)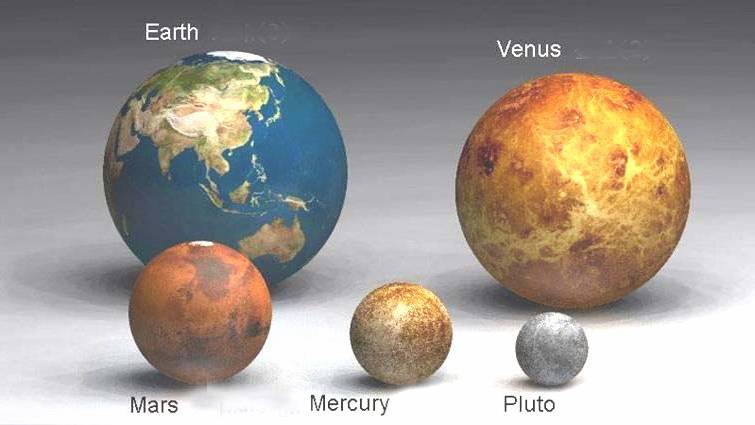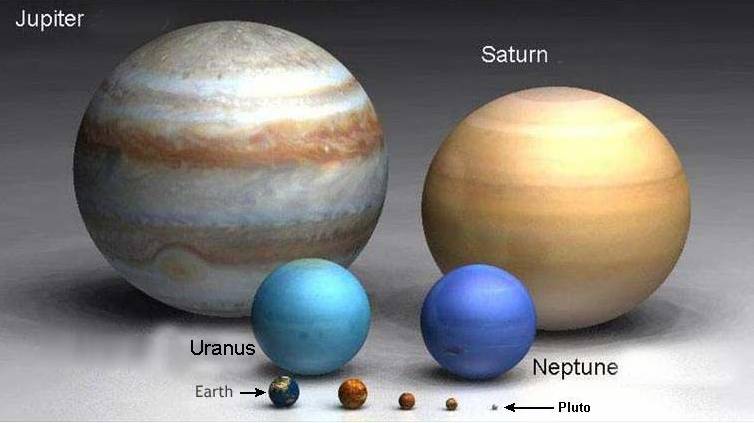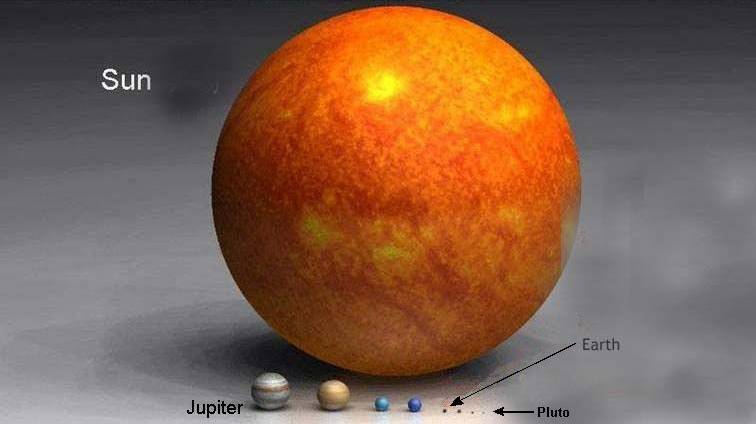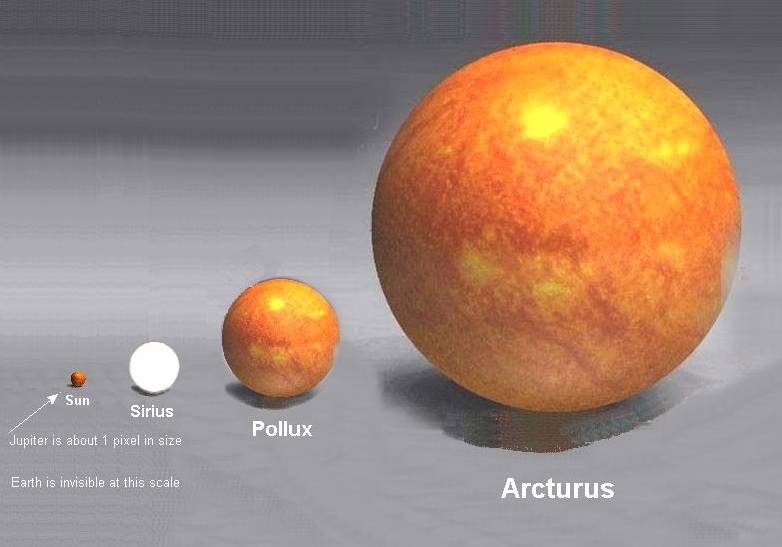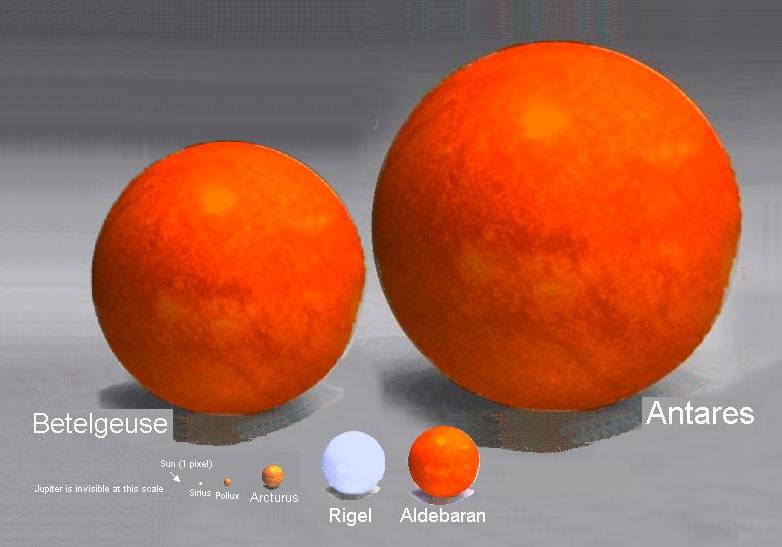 On a related note, here's a link to the badass
1977 Powers of Ten movie
by Ray and Charles Eames:
http://www.youtube.com/watch?v=BBsOeLcUARw
Also, this is one of the most freakishly fractally awesome things I've seen...
"One is only micrometers wide. The other is billions of light-years across. One shows neurons in a mouse brain. The other is a simulated image of the universe...."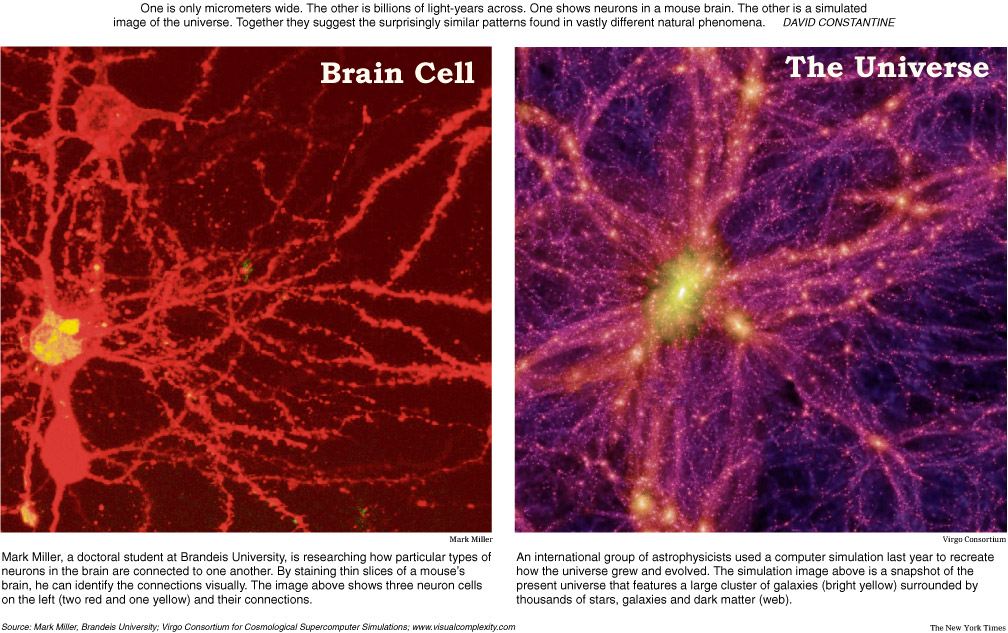 . . .

Feel free to post and discuss random and awesome science-y stuff!